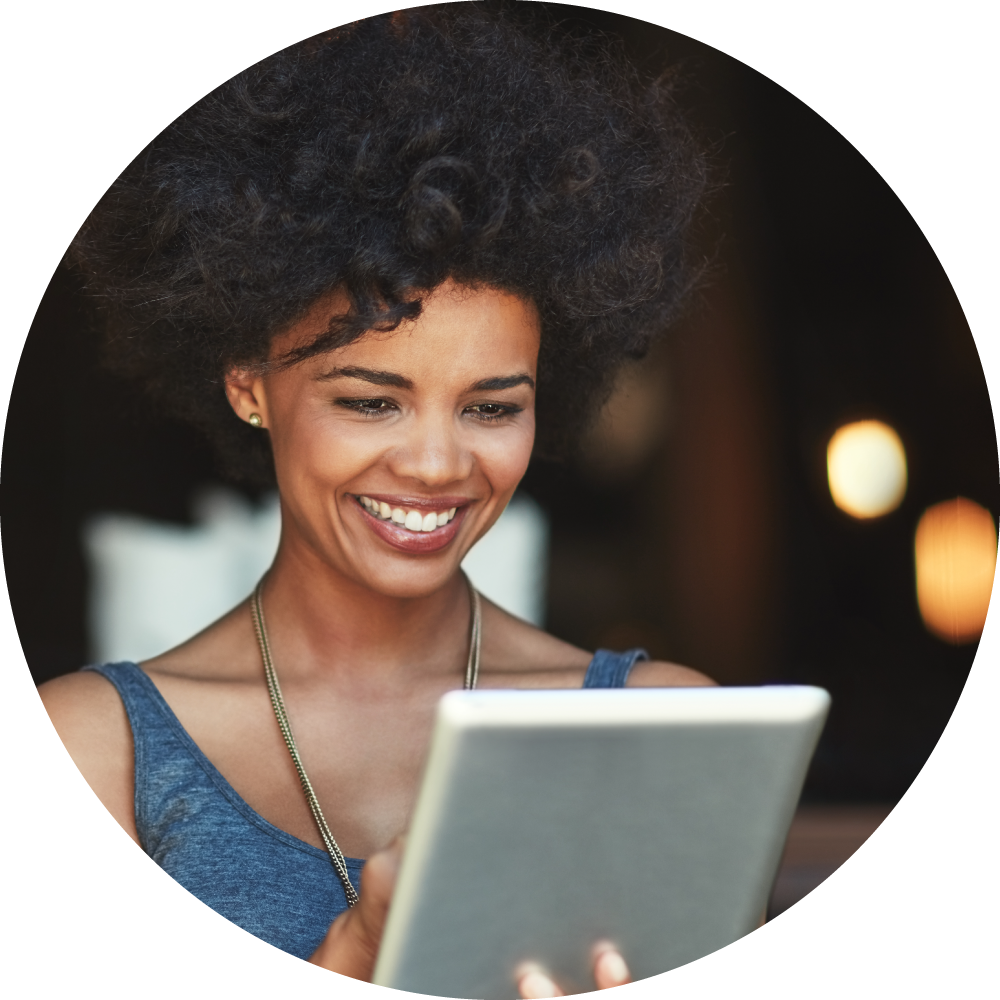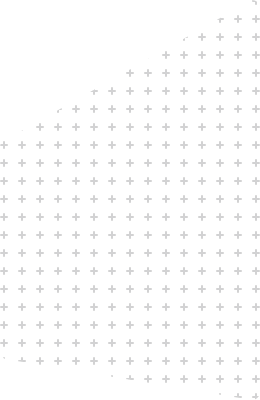 We are all about the patient care at Dentistry @ Jordanhill. We want you to be positively delighted with the care and service that we provide. Leaving a review for us about your experience can be an incredibly helpful tool for others who are considering where to receive care.
Here are a few reasons why leaving a review is important:
It helps others make informed decisions: Reviews can help others make informed decisions about whether or not they should purchase a product or service. When you share your experience, you can provide valuable information about the quality, usefulness, and overall value of the product or service.
Improve the product or service: Reviews can also be a way for us to receive feedback on our service levels. By leaving a review, you can offer suggestions on how our care and service could be improved, which can ultimately help us be better.
Express your appreciation: If you had a positive experience with us, leaving a review can be a way to express your appreciation and gratitude to Dentistry @ Jordanhill or the individual team member who provided it. Positive reviews can also help boost the morale of the team and encourage them to continue providing excellent service.
Hold us accountable: Reviews can also serve as a way to hold businesses accountable for their actions. If you had a negative experience with us, leaving a review can alert us to potential issues and how we can improve our practices.