Committed to providing dentistry to the local community
Looking after your family's dental care
Cosmetic dentistry and finance options available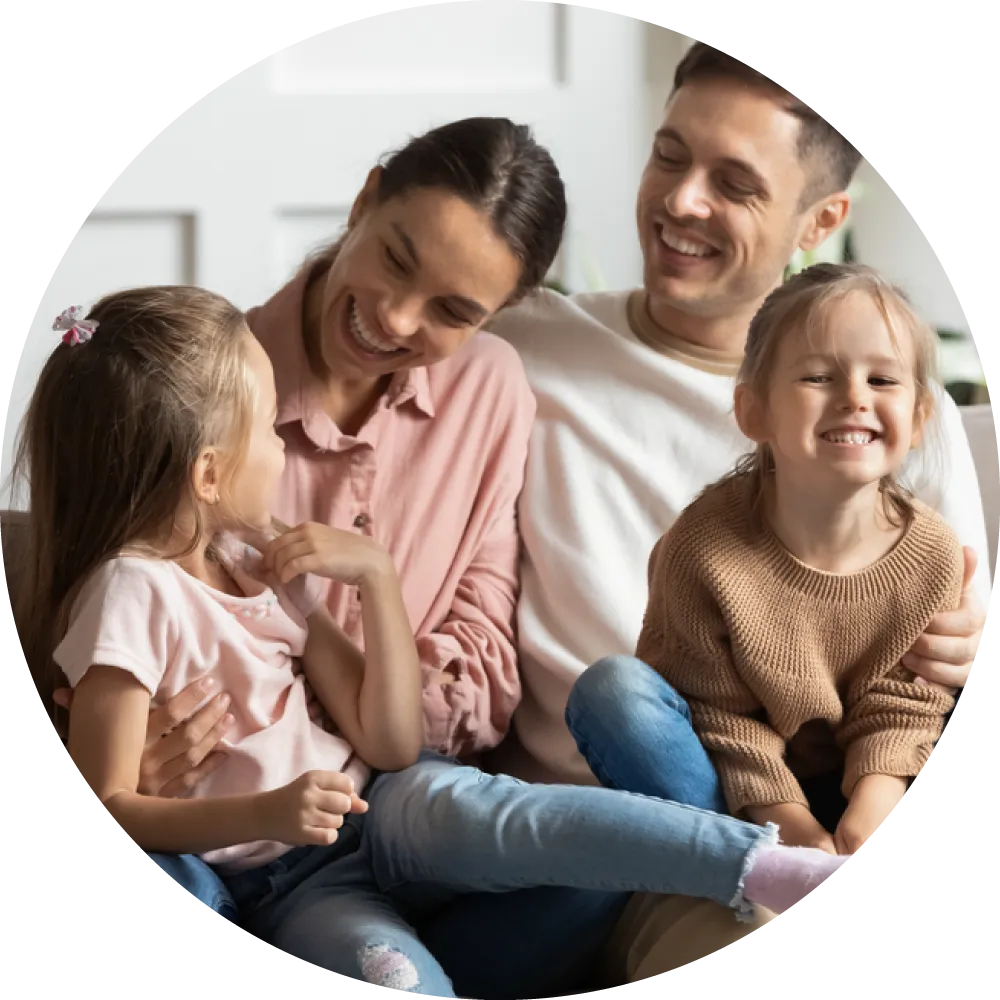 Welcome to Dentistry@Jordanhill
Welcome to Dentistry @ Jordanhill! We are here to care for your oral health and wellbeing. Our dental clinic on Crow Road is designed for your comfort in a very calming environment. Our professional and caring team will make you feel welcome from the minute you first get in touch.

We offer a wide range of dental services and treatments are available under the NHS as well as privately. Easy payment options are available. Dentistry @ Jordanhill has easy to access parking close by, convenient appointment times and good transport links next to Jordanhill train station and on bus routes. We are situated on the ground floor with disabled access to the front of our practice.
At Dentistry @ Jordanhill we take the time to get to know you as an individual. We work together to deliver the kind of care that you desire.
Whether it be regular care for you and your family, hygiene visits, or perhaps the wide range of cosmetic dentistry options we offer, we will develop an individual care plan, just for you.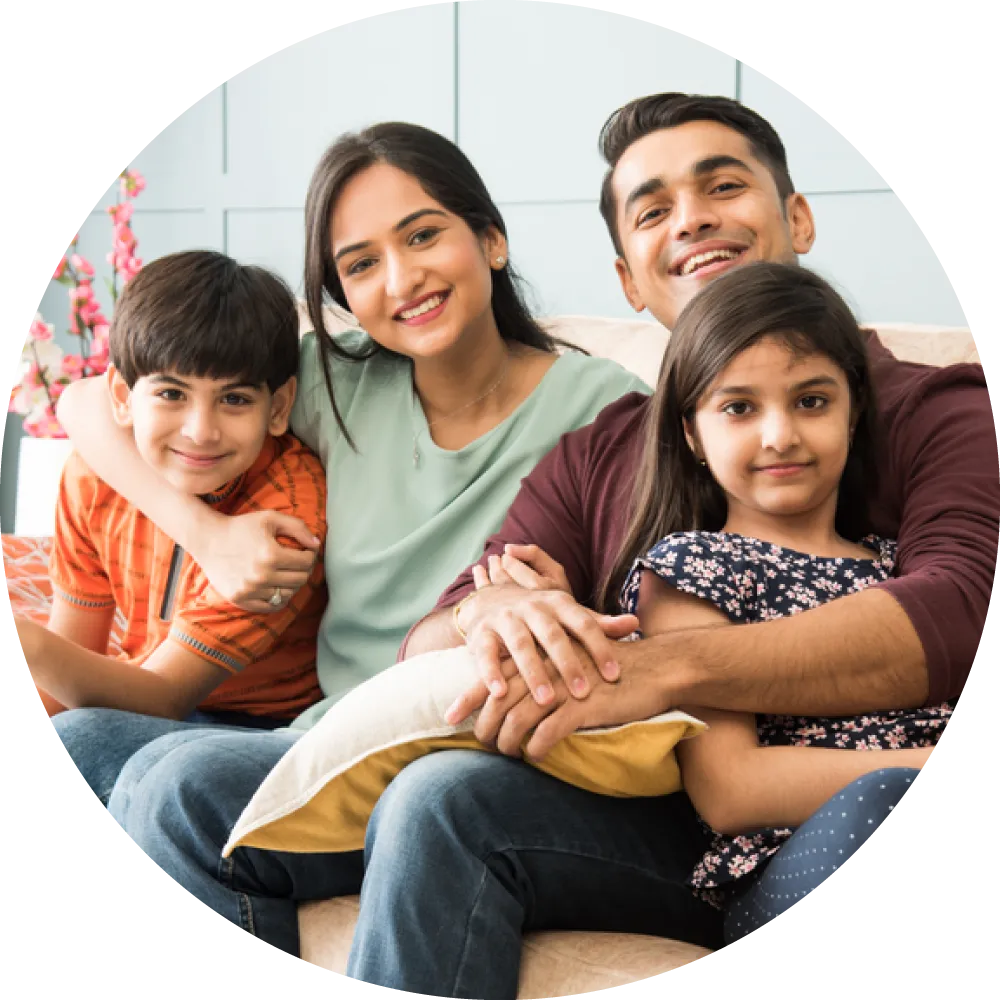 At Dentistry @ Jordanhill we want to provide you with the best service and care possible.
Our professional and caring staff will make you feel welcome from the minute you first get in contact. Find out more about our team by clicking on the links below.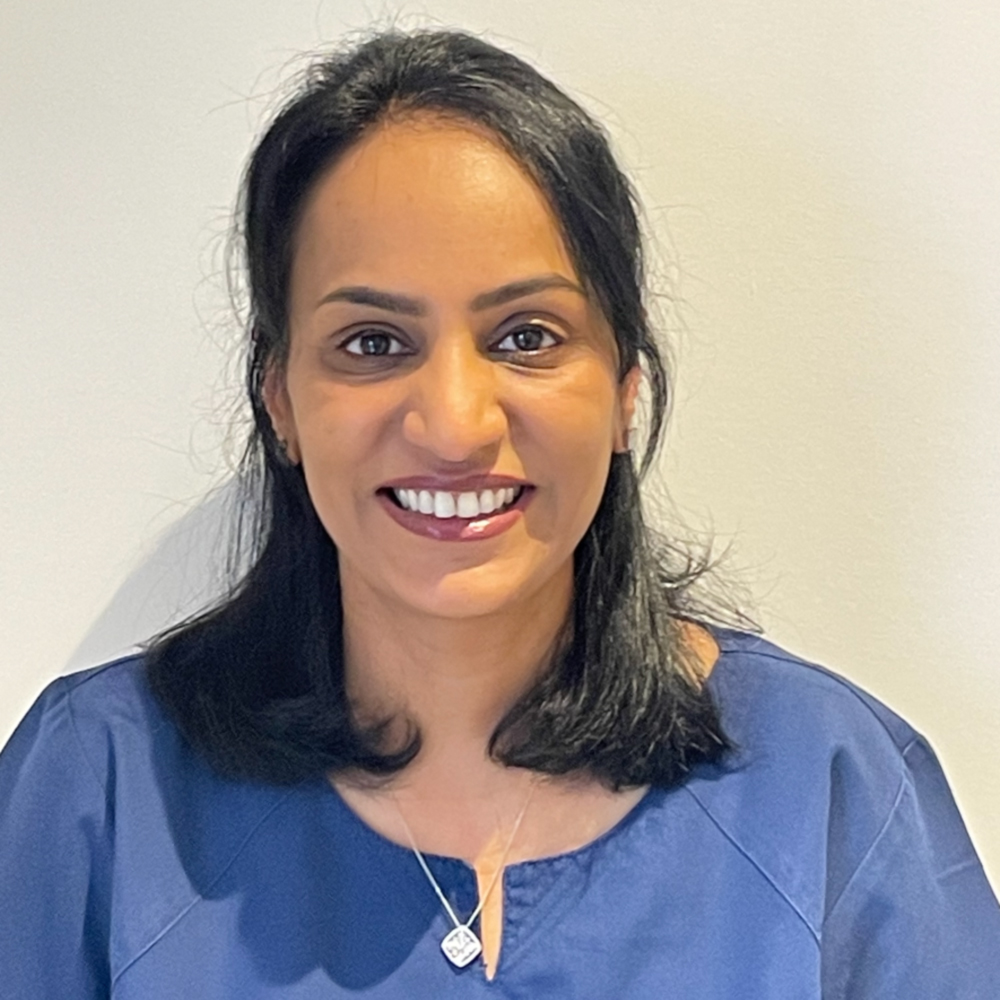 Radhika Baireddy – Principal
GDC NUMBER: 170971
BDS, MFDS RCPSG(Glas), Dip Rest RCS(Eng), MSc Implantology
---
Having graduated in 2002, I gained a Diploma of Membership of the Faculty of Dental Surgery (MFDS) in 2009, a Diploma in Restorative Dentistry (FGDP) in 2018 and MSc with a distinction in Implantology in 2020. I worked in maxillofacial department and am currently an examiner at the Royal College of Physicians and Surgeons, Glasgow. I have a keen interest in Restorative Dentistry with an additional interest in occlusion. I developed expertise in diagnosing and treating myofascial pain and pain associated with temporomandibular disorders, parafunction habits (grinding and clenching) and chronic headaches and associated neck pain. I carry out full-mouth rehabilitations (complex tooth wear cases), cosmetic treatments and implants.
I have a passion for helping people to overcome dental anxiety and phobia. I feel extremely valued to see some of my patients travel long distances for my appointment.
I am happily married with two beautiful children. I enjoy learning new cuisines, painting with my daughter and cycling with my son.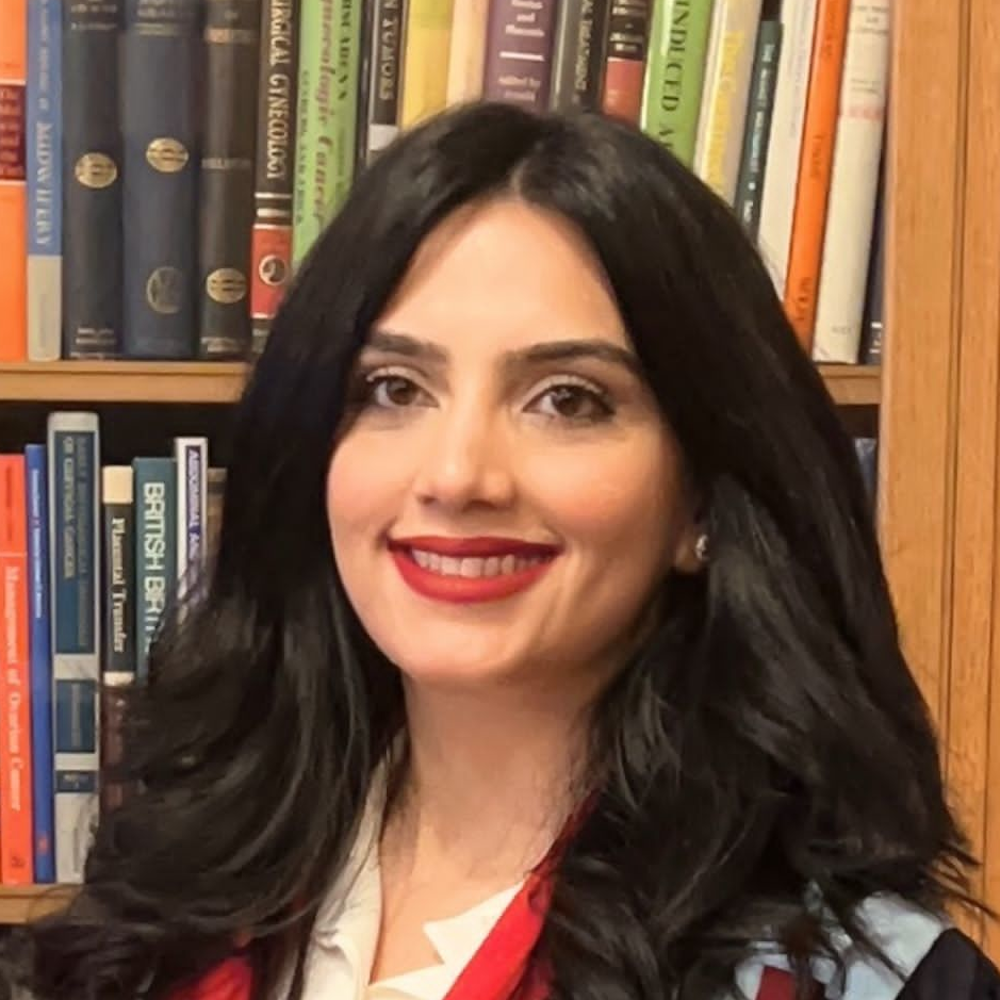 Tashfeen Jamil – Associate
GDC NUMBER: 286427
BDS, MFDS RCS Ed, Dip Rest
---
In 2017, Tashfeen completed her undergraduate studies and went on to earn the Diploma of Membership of the Faculty of Dental Surgery (MFDS RCS Ed) in 2023. In 2022, she achieved a Postgraduate Diploma in Restorative and Aesthetic Dentistry. Her journey in the field of dentistry includes ongoing education and skill enhancement – her primary areas of passion and expertise lie in restorative dentistry, composite bonding and the comprehensive treatment of full-mouth rehabilitation cases.
With a deep-seated passion for assisting and comforting others, Tashfeen has always made it her mission to lend a listening ear and provide support to those in need. Her natural empathy has often been remarked upon.
Tashfeen is married to a wonderful partner and she is a proud parent to two sons. During any leisure time, she relishes spending quality time with the family, and when relaxation beckons, you can often find her engrossed in a Netflix boxset.
Orthodontics is not just for teenagers
Got a gap or uncomfortable denture?
Look after your oral health for a smile that lasts a lifetime