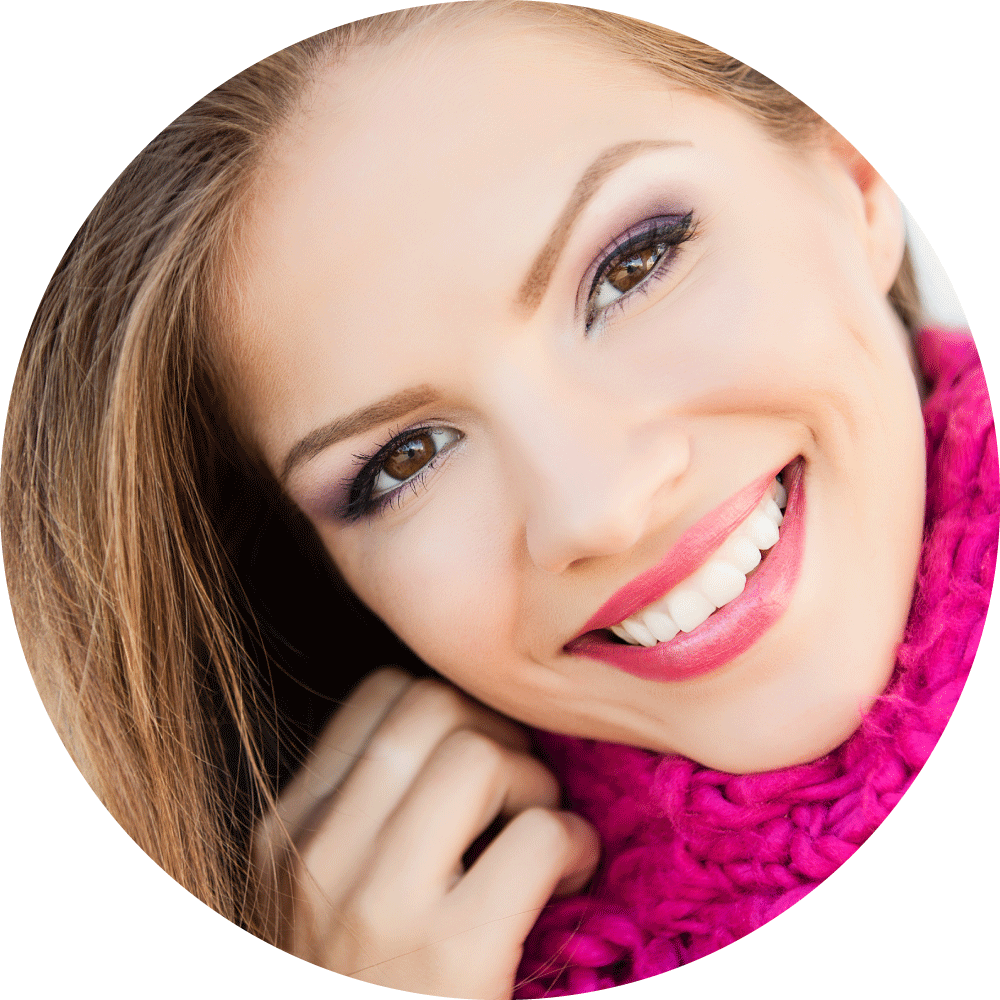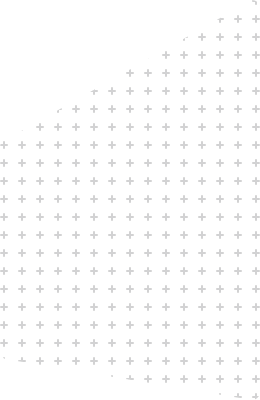 We want you to have the smile that you've always desired! Cosmetic dentistry refers to any dental treatment that aims to improve the appearance of teeth, gums, and the overall smile.
Some common cosmetic dentistry procedures include:
Cosmetic dentistry can provide many benefits, including improved self-confidence, better oral health, and a more youthful and attractive appearance. It is important to consult with a qualified cosmetic dentist to determine which procedures are right for you and to ensure that they are performed safely and effectively.