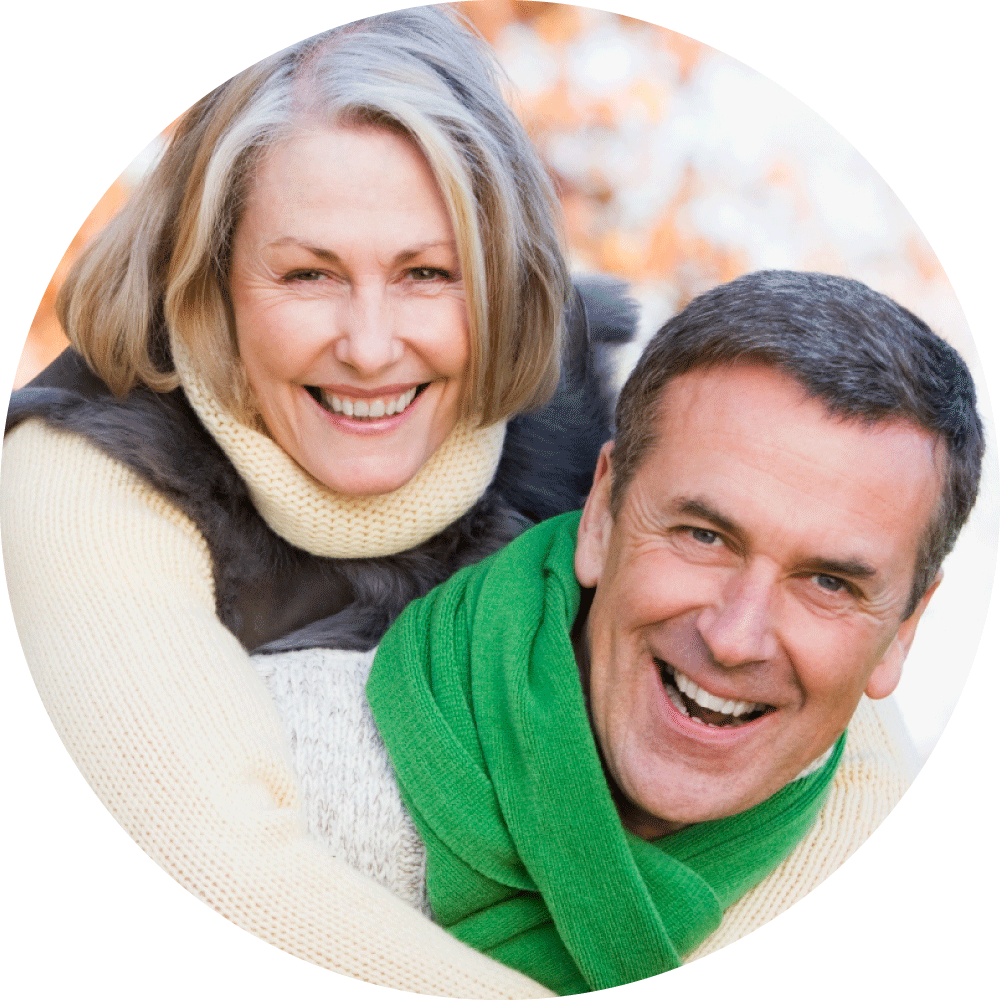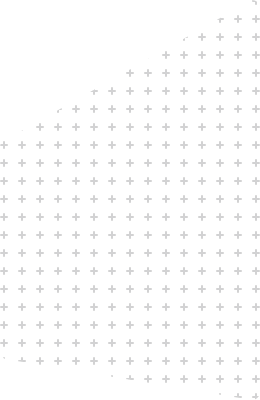 Dental implants are the latest way to replace missing teeth. They are artificial tooth roots that are surgically implanted into the jawbone, which then fuse with the bone over time to provide a stable foundation for a replacement tooth.

Dental implants are typically made from biocompatible materials such as titanium, which is highly durable and resistant to corrosion. The implant is placed into the jawbone using a small incision in the gum tissue, and then left to heal for a period of several months, during which time the implant fuses with the surrounding bone tissue in a process called osseointegration.
Once the implant has fully integrated with the jawbone, a custom-made dental crown or bridge can be attached to it using an abutment. The crown or bridge is designed to look and function just like a natural tooth, and is typically made from porcelain or ceramic for a lifelike appearance.
Dental implants offer several benefits over other types of tooth replacement options, such as dentures or bridges. They provide a long-lasting and durable solution for missing teeth, with many patients experiencing successful outcomes for decades or even a lifetime with proper care. They also help to prevent bone loss in the jaw, which can occur when teeth are missing for an extended period of time.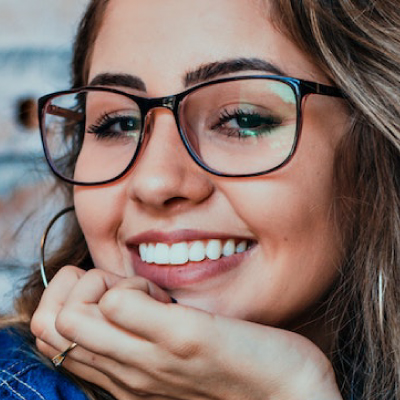 In addition, dental implants are highly versatile and can be used to replace a single tooth, multiple teeth, or even a full arch of teeth. They are also a popular choice for patients who want a more natural-looking and feeling tooth replacement option, as they do not require any special adhesives or removal for cleaning.
Overall, dental implants are a safe and effective option for patients with missing teeth who are looking for a permanent and natural-looking tooth replacement solution. However, they are not suitable for everyone, and a thorough evaluation and consultation with a dental professional is necessary to determine if they are the right choice for you.