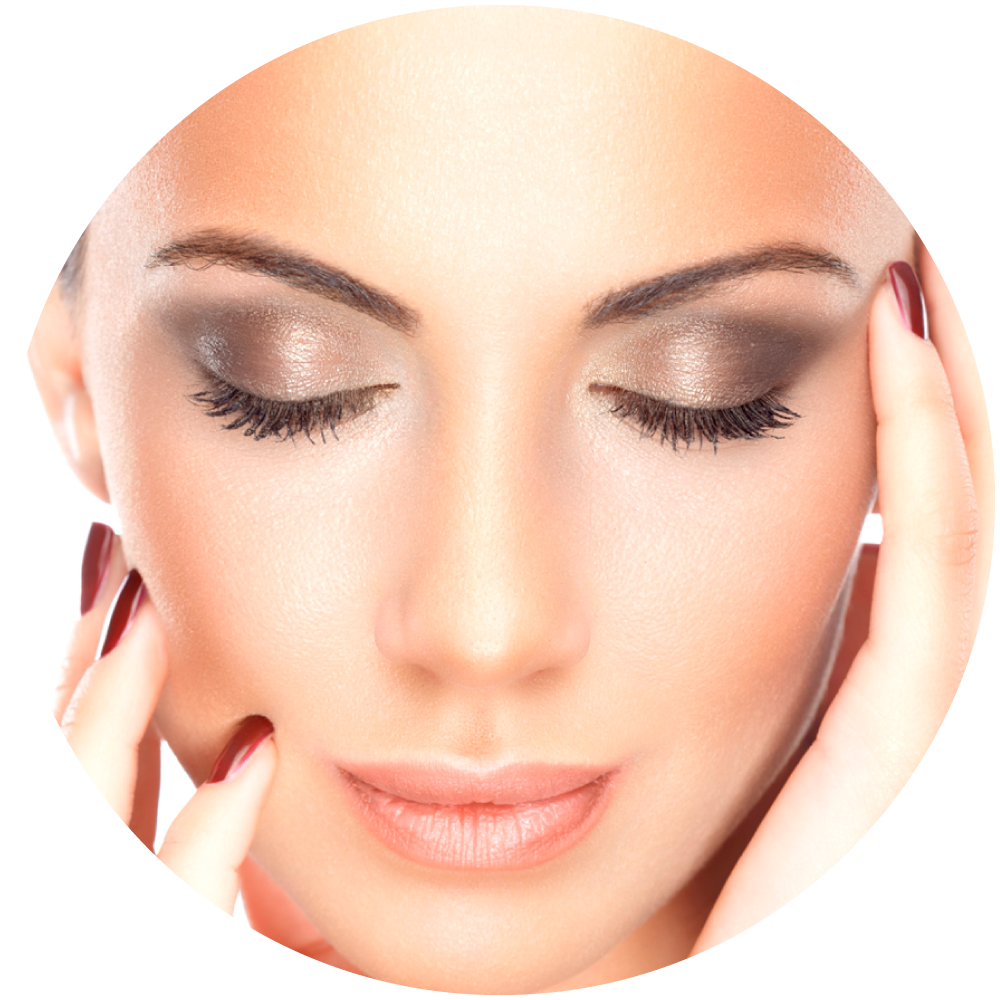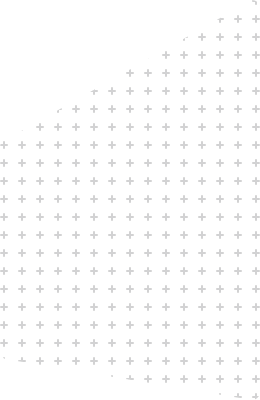 Facial Aesthetic Treatments (Botulinum Toxin Type A)
At Dentistry @ Jordanhill, not only can we help you make your smile more attractive!
Everyone knows that living a healthy lifestyle, getting plenty of exercise and rest in equal measure and watching your alcohol intake will help your skin to be healthy and can slow the ageing process. However, for those who find that despite all of this, they still have a few lines or wrinkles that they would prefer not to have, injectable skin treatments are often a good option.
Injecting small amounts of anti-wrinkle treatment such as botulinum toxin type A into the facial muscles can have the results of smoothing the skin and giving a fresher, younger appearance.
Here at Dentistry @ Jordanhill we are skilled in helping our patients achieve the results they desire.
"Our philosophy when it comes to facial aesthetic treatments is that less is more. The decision to alter the appearance of the face is one not to be taken lightly and we will work carefully with each client towards a beautiful and natural look."